Men's Skater
A shoe that performs in the workplace in the style you prefer.
SAFETY:
Ultra Grip™ slip-resistant sole.
COMFORT & DURABILITY:
Action leather upper
Fully lined moisture-wicking fabric.
Extra padded tongue and collar for comfort.
Removable multi-cushion footbed.
The Skater
A SHOE THAT PERFORMS IN THE WORKPLACE IN THE STYLE YOU PREFER.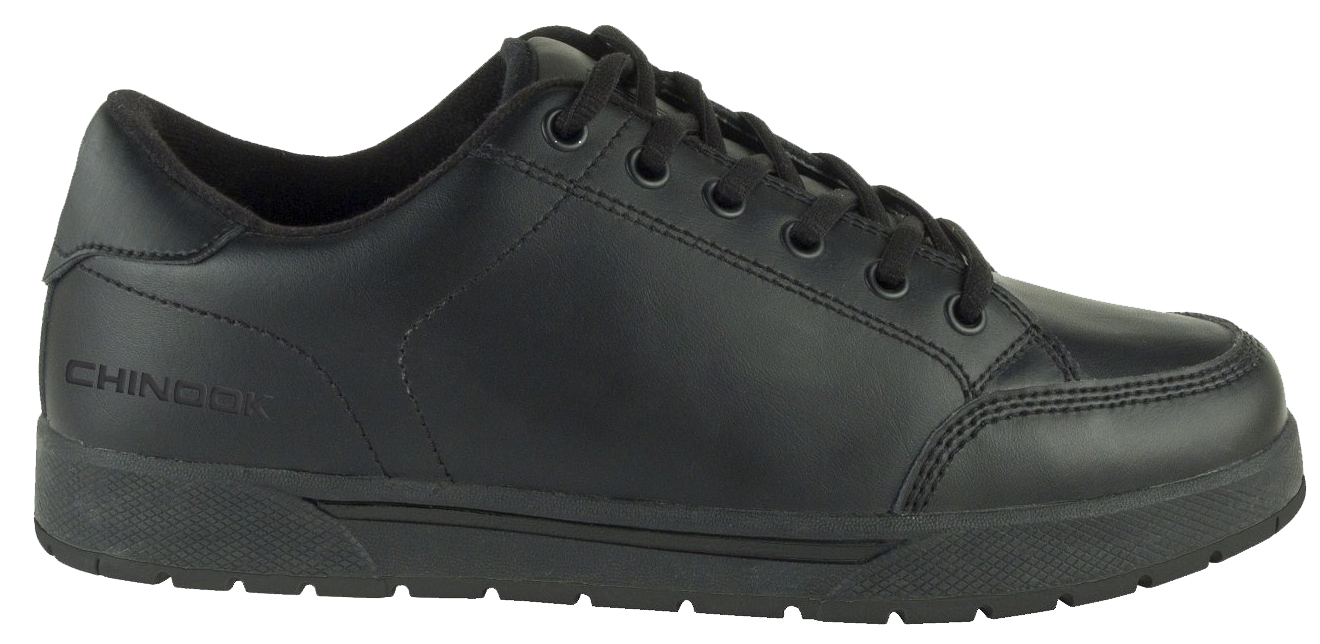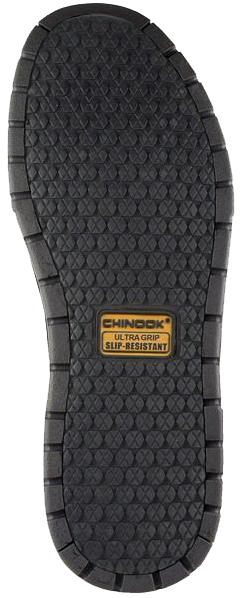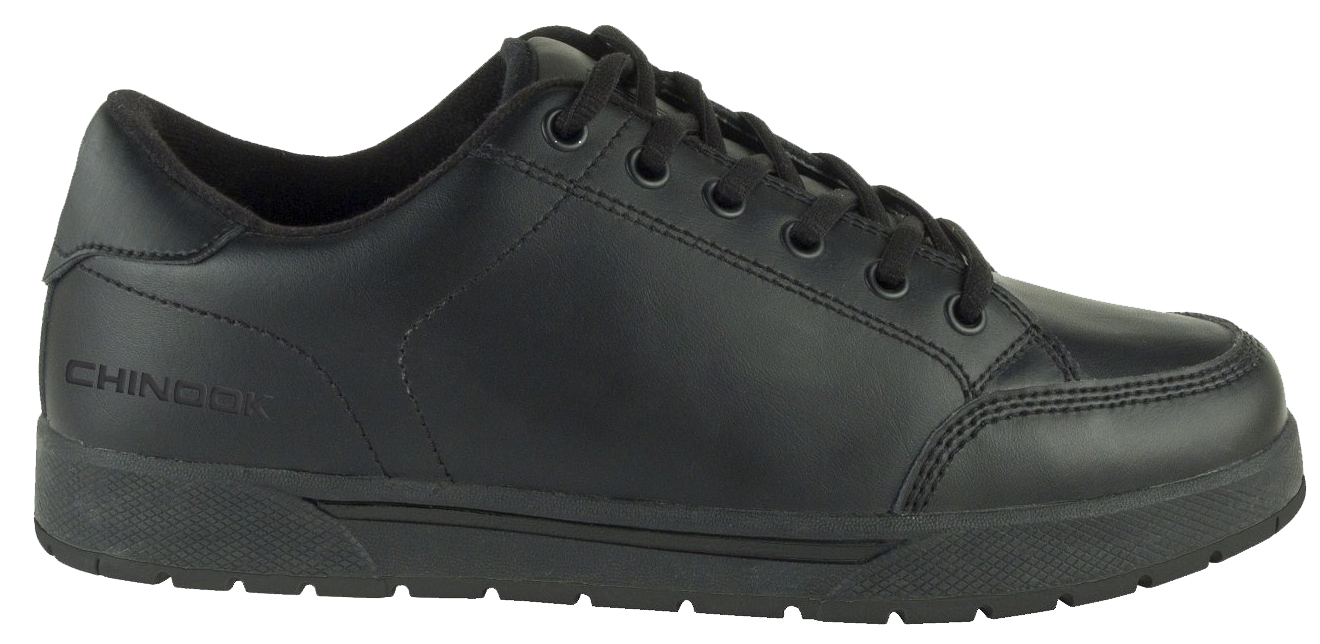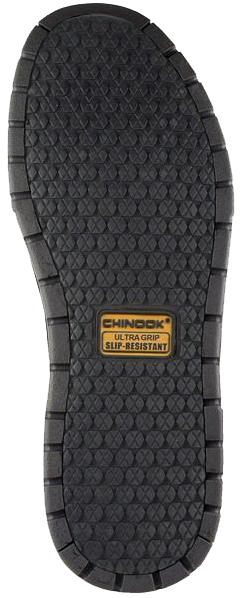 WHEN NON-SLIP IS A NON-NEGOTIABLE
The Skater's Ultra Grip™ slip-resistant sole keeps you on your feet.
FULLY-LINED MOISTURE ABSORBING FABRIC
COMFORT MULTI-CUSHION FOOTBED
OIL & SLIP
RESISTANT
Our most versatile shoe built for the widest range of work environments.
The Skater sneaker-style shoe is built for workers in any industry that demands the ultimate slip resistance. Designed with a low-profile streetwear style, the Skater can handle tough jobs while keeping a modern vibe and ultimate comfort.
Supreme functionality and slip resistance in the casual style you prefer.